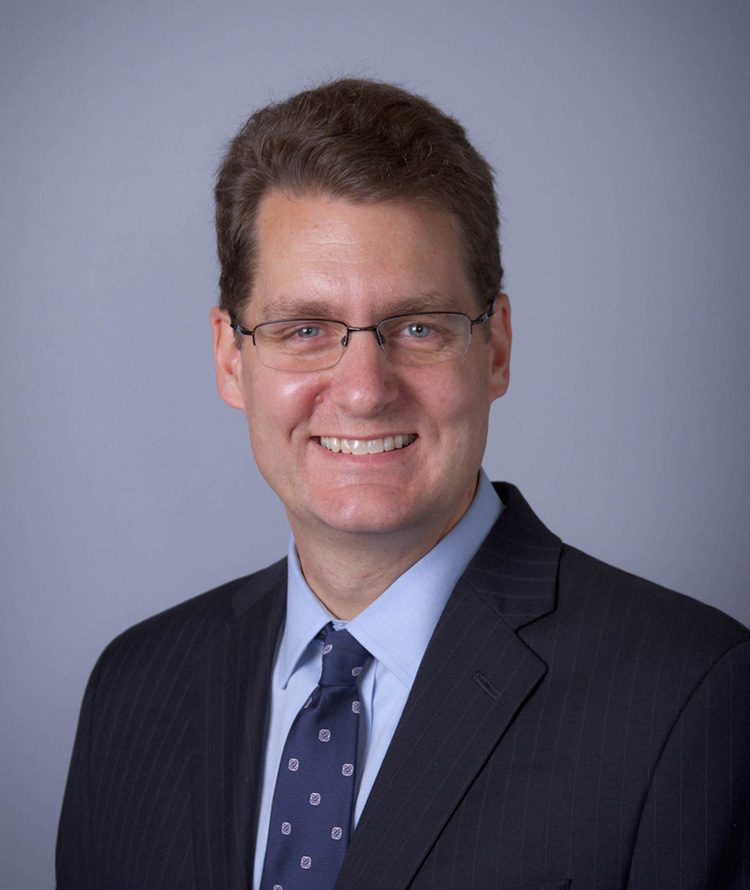 Matthew S. Katz
MD
Radiation Oncology
---
Biography
Matt received his Bachelor of Arts in History from Northwestern University and graduated from the University of Massachusetts Medical School in 1998. During medical school, he completed a fellowship in pathology and did clinical research at Brigham & Women's Hospital/Dana-Farber Cancer Institute. Both of these experiences, along with friends and family who received a cancer diagnosis, led Matt to pursue a career in cancer care.
After at Evanston Hospital in 1999, Matt completed his residency in radiation oncology at Memorial Sloan-Kettering Cancer Center in 2003. During residency, he learned new technologies like intensity modulated radiation therapy and contributed to research on organ motion for prostate and lung cancer during radiation, now routinely used for image guided radiation therapy. While training, he received awards for patient care and research.
From 2003-2004, Matt was on staff in the Department of Radiation Oncology at the Massachusetts General Hospital, specializing in breast cancer but treating all adult malignancies in a community setting as well. Despite enjoying research, the importance of patient care led him to join Radiation Oncology Associates in 2004.
Since joining ROA, he has worked in many roles. From 2007-2018, he served as Director of the Department of Radiation Oncology at Saints Medical Center and the Department of Radiation Medicine at Lowell General Hospital. He has volunteered for cancer-related organizations in Massachusetts and New Hampshire. Matt served as Chair of Communications for the American Society of Radiation Oncology (ASTRO) and the Massachusetts Medical Society and continues to work with these societies and the American Society of Clinical Oncology.
Areas of interest include patient-doctor communication, innovating and bringing new research to the community so people can receive high quality cancer care closer in a non-academic setting. Matt has focused on shortening treatment times for some cancers, adopting new supportive care strategies to lessen radiation-related side effects, and better understanding how people learn about cancer care including use of social media.
"Community medicine allows me to have more time with my patients and their families. That time is essential for me to understand how I can help each person with the medical and personal challenges of a cancer diagnosis. It is a privilege to be able to help people individualize high quality cancer care close to home."