Clinical Trials
Emerging Fields of Study Include Targeted Therapies, Biological Therapy, Cancer Vaccines, Immunotherapy, and Gene Therapy
At the SolutionHealth Cancer Institute, you have access to local clinical trials on site. And, with our relationship with Mass General Cancer Center, you have access to the latest research and clinical trials at Mass General Hospital. As part of the largest hospital-based research program in the United States, Mass General Cancer Center is known worldwide for advances in cancer care.
With clinical research ongoing in more than 15 disease centers and programs, and basic research underway through Mass General Cancer Center's Center for Cancer Research and disease center research programs, the opportunity for our patients to be eligible for treatment in clinical trials is another advantage of our relationship with Mass General Cancer Center.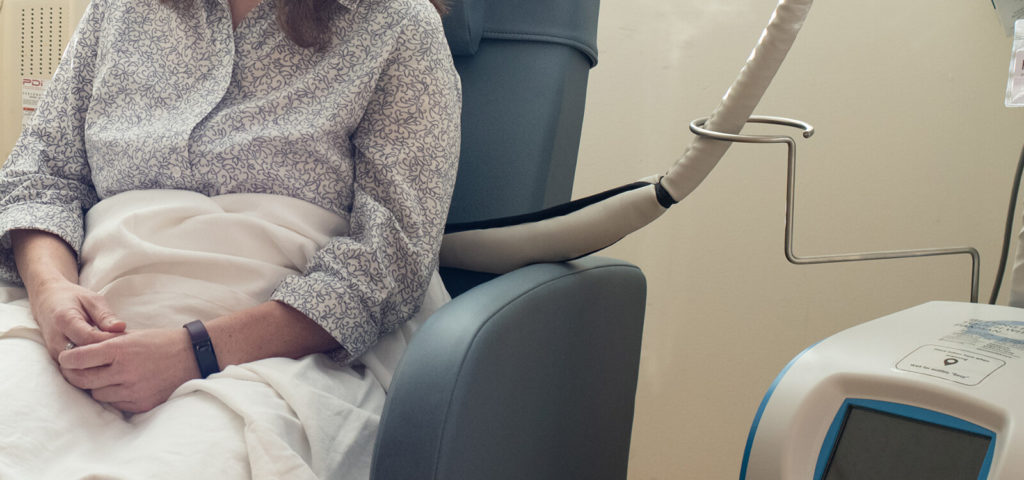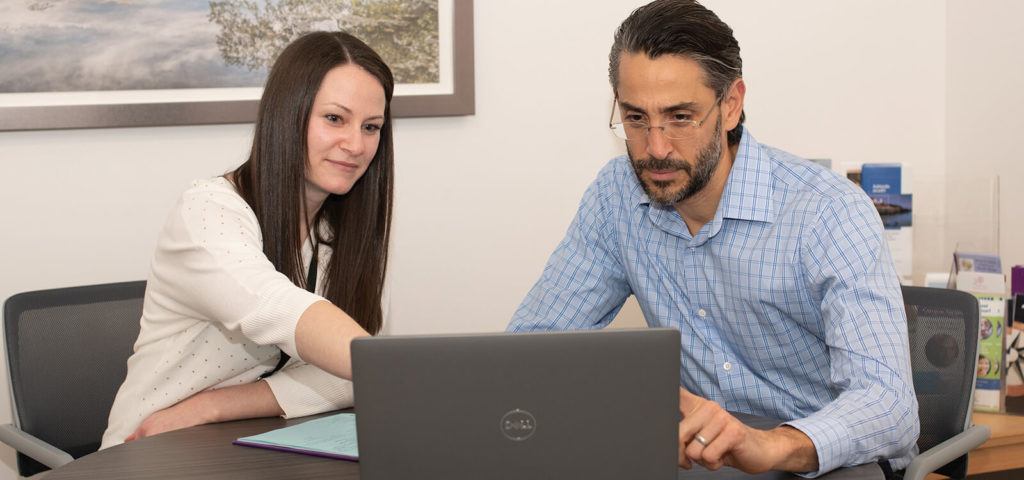 Active Cancer Registry
Patients at the SolutionHealth Cancer Institute can choose to participate in the Active Cancer Registry. The Active Cancer Registry collects cancer data, allowing our health care providers to monitor patient outcomes.
Integrative Medicine
Offering a Range of Wellness Therapies That Are Designed to Work Together with Traditional Cancer Treatment
At SolutionHealth Cancer Institute locations, we treat the whole patient, not just your cancer. The goal of integrative medicine is to incorporate natural treatments into your treatment plan to help ease pain and boost your overall sense of wellbeing.
We offer specialized advice and programs that can help you:
Better handle side effects from chemotherapy and radiation

Minimize anxiety, depression, and stress

Understand your herb, vitamin, and other dietary supplement options

Prevent and treat lymphedema
Control fatigue, neuropathy, dry mouth, hot flashes, and other symptoms

Improve muscle strength, balance, and endurance

Reduce pain and muscle tension