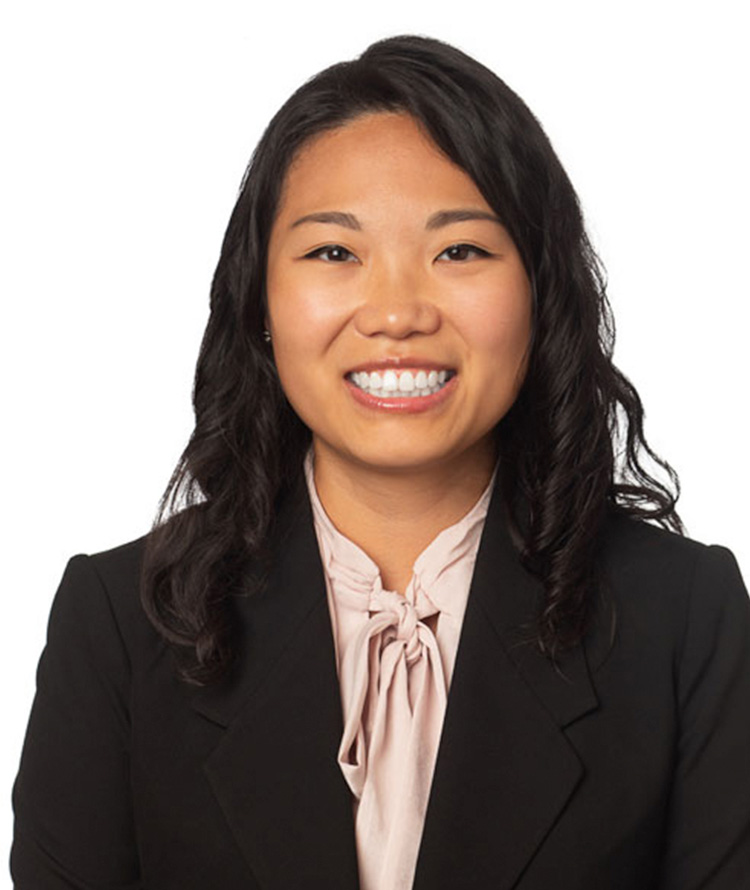 Naomi Jiang
MD
Radiation Oncology
---
Biography
Naomi Jiang received her Bachelor of Science degree in Biology with a minor in Biomedical Engineering from Massachusetts Institute of Technology (MIT) in 2011 and earned her medical degree from Washington University in St. Louis in 2015 as a WashU Distinguished Alumni Scholar.
Dr. Jiang went on to complete her internship in Preliminary Medicine at Barnes-Jewish Hospital in St. Louis in 2016 and her residency in Radiation Oncology at University of California, Los Angeles (UCLA) in 2020. She served as Chief Resident from 2019 – 2020. During residency, Dr. Jiang's research interests focused on personalized medicine, and she was involved in clinical research projects in prostate, pancreatic, and head and neck cancer that resulted in several presentations at national conferences and peer-reviewed publications. In addition, she received the American Radium Society (ARS) Young Oncologist Essay Award in 2019.
During her residency, she was extensively trained in the use of advanced radiation techniques, such as image-guided radiation therapy (IGRT), intensity modulated radiation therapy (IMRT), stereotactic body radiotherapy (SBRT), stereotactic radiosurgery (SRS), and MRI-guided radiotherapy for various disease sites.
Dr. Jiang joined Radiation Oncology Associates in August 2020. "What drew me to the field of radiation oncology are the continuous technological advances that are used to improve patient care and quality of life. It is truly an honor, privilege, and humbling experience to work with oncology patients, and it is my primary goal to deliver compassionate care in a multidisciplinary environment."