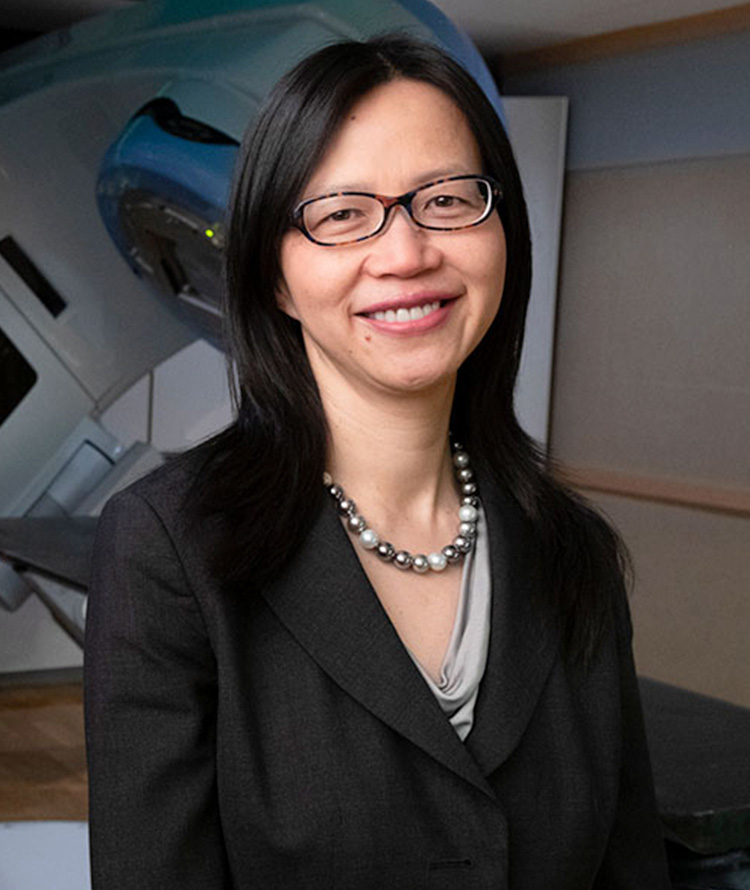 Ping Zhou
MD
Radiation Oncology
---
Biography
Dr. Zhou graduated from Harvard Medical School, cum laude, in 2001. During medical school, she pursued her interest in cancer research at MIT and Dana Farber Cancer Institute, where she won an excellent MD thesis award.
After completing an internship in Medicine at Carney Hospital in Massachusetts, she trained in residency at the Joint Center for Radiation Therapy at Harvard Medical School from 2002 to 2006. During her residency, Dr. Zhou conducted and published clinical research in breast, lymphoma, and prostate cancer, and she trained in the use of latest technologies such as intensity modulated radiation therapy (IMRT), stereotactic radiosurgery and stereotactic radiation therapy.
Dr. Zhou joined Radiation Oncology Associates in 2006 after completing her training. I find it most rewarding in helping cancer patients and their families in the fight against cancer. I feel privileged to share my knowledge and expertise in cancer treatment with my patients here in New Hampshire.